Atazzo is a premier technical, leadership, and data consultancy serving global clients.
Leadership
Moving beyond an early-stage startup is as much dependent on leadership capabilities as customer acquisition. Once companies attain a product-market fit and begin to grow, it is often their internal leadership capabilities that are the determining factor between success and failure. We advise growth-stage startups in a variety of industries on how to grow and improve their leadership capabilities with great success.
Tech
Whether it's Data Science and Machine Learning or scalability challenges with technology architecture, growth-stage companies have a unique set of needs. As customers and traffic levels grow, so must system performance. We have extensive experience in high-performance systems, including real-time systems, in a variety of industries.
Process
Before companies attain rapid growth, they are often able to scale without much in the way of formal process. This ceases to be sustainable when companies reach a certain level of complexity in technology and organizational structure. We help growth-stage startups design and implement lightweight processes that help sustain and increase growth.
Our Team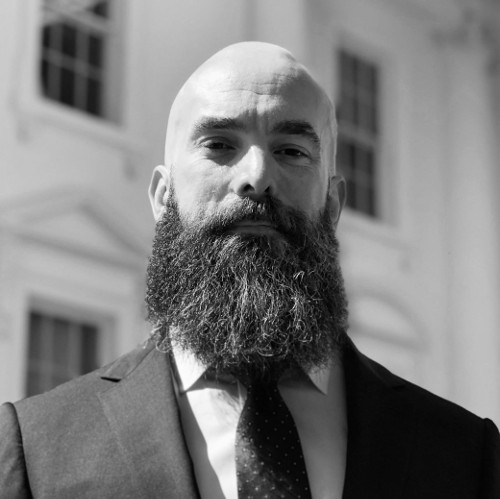 Adam Drake
Adam Drake leads technical business transformations in global and multi-cultural environments through leadership, technology, and data architecture guidance. He is currently a White House Presidential Innovation Fellow, and IEEE Senior Member.
Adam's professional background spans a variety of industries including e-commerce, online travel, online marketing, financial services, healthcare, and oil and gas. His recognition as a Senior Member of the Institute for Electrical and Electronics Engineers (IEEE) places him in the top 10% of over 400,000 members in over 160 countries.
Adam has a passion for helping companies become more productive by improving internal leadership capabilities, and accelerating product development through technology and data architecture guidance. His work in technology roles since the 90s has included a wide range of technical and leadership roles, including performing in-depth technical due-diligence and funding analysis for investors, and mentoring new technical and operational executives.
His technical interests include online learning systems, high-frequency/low-latency data processing systems, recommender systems, distributed systems, and functional programming. He has a background in Applied Mathematics.
For case studies and talks, visit AdamDrake.com.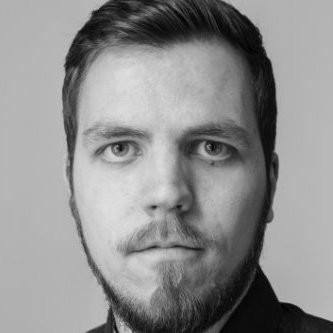 Andreas Granström
Andreas Granström's background ranges from research in dependent type-theory and functional programming to helping companies gain value from data at scale. Prior to work in the ad-tech and social travel sectors, Andreas most recently worked with companies in emerging markets to leverage their data for real-time credit scoring and risk management. As a technology leader and mentor, Andreas is passionate about inspiring and empowering teams to perform at their maximum capacity through careful guidance and deep technical expertise.
Find Andreas on LinkedIn.
Vicky Lai
Vicky Lai is an inquisitive technologist with an aptitude for making knowledge accessible in approachable and engaging ways. She is an active project leader in the open source community as well as an award-winning contributor to Medium's largest technical publication. Professionally, Vicky has harnessed data and technology to develop solutions for business challenges in a variety of industries, including commercial construction, developer and technical recruitment, online marketing, tourism, and e-commerce. She has a passion for transforming technology to help create more efficient companies and happier people.
For technical articles, visit VickyLai.com.